Delivering collaboration through standardisation

Keynote Speakers Include
____________________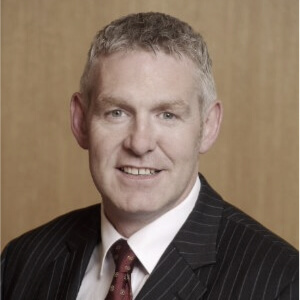 Paul Boylan - Vivid Edge - Technical Director
Setting aside my passions for Engineering, Project Management, Premises Operations and Maintenance etc., I am very engaged in matters of Energy optimisation, sustainability and my focus in recent years has been on implementing energy/environmental initiatives, sharing best practices, raising awareness and closing the loop on the many strands associated with 'being green'. These strands range anywhere from corporate social responsibility to participation in the green economy.
I am currently Technical Director and Co-Founder with Vivid Edge, a company that finances energy efficiency projects which enables organisations to gain access to cutting edge energy efficiency equipment which amongst other things results in immediate cost savings, increased operational resilience and reduced emissions with no capital outlay.
________________________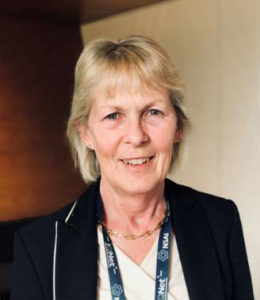 Maria McKeown – NSAI Business Excellence Lead Auditor
Maria McKeown is the lead auditor within NSAI's Business Excellence division, engaging with organisations to achieve certification to management systems.
Her role includes performing pre-assessment, registration and surveillance audits to management systems, such as ISO 9001 for Quality Management and ISO 14001 for Environmental Management. The scope of Maria's work includes auditing in Ireland, UK, Holland, USA and the UAE.
Maria was actively involved in the systematic review of OHSAS18001:2007 and OHSAS18001:2008 at an international level and participated in the development of the new ISO 45001 for Occupational Health and Safety.
Additionally she has participated on NSAI's technical mirror committees, which are responsible for developing the national position on a particular standard, such as the ISO 31000 mirror committee for Risk Management and the ISO 26000 mirror committee for Corporate Social Responsibility.
Maria holds a BSc. in Occupational Health and Safety from University College Dublin
______________________